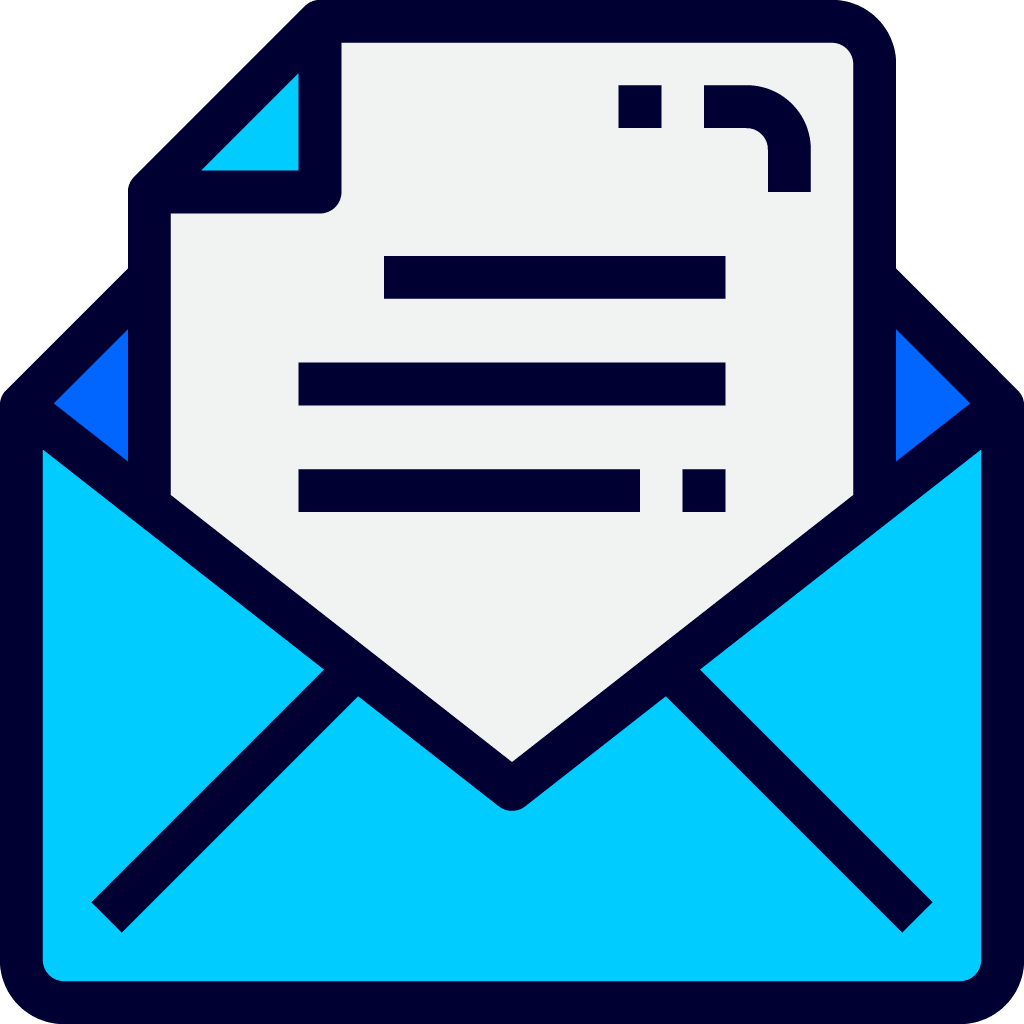 You're Almost There!
Please check your email to confirm
Your request has been received and information has been sent to you.
IMPORTANT! To make sure that our mail reaches your inbox correctly and is not blocked by mistake, please add our email address to your whitelist. newsletter@temtum.com and main_launch_list@getresponse.com to your email address book and/or to "whitelist" (trusted senders).