Governments And Cryptocurrencies- Regulating Cryptocurrencies?
Following the recent regulatory situations as regards to regulating cryptocurrencies, E-cryptoNews reached out to experts within the cryptocurrency industry concerning the regulation of the cryptospace and here is what they had to say.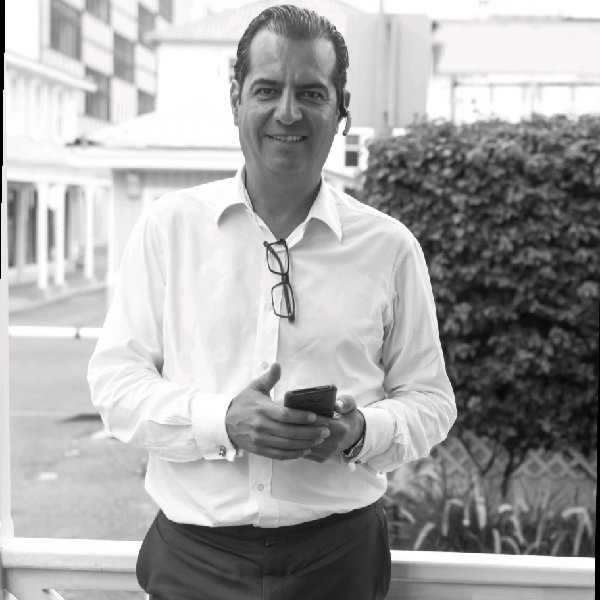 Carlos is well-versed in the topics of global and digital banking, cryptocurrency, and global regulatory and compliance changes in the banking industry. For context, since 1984, PIBL has provided global financial solutions​ to their clients worldwide​. They are the first bank in the world that can create a fully automated bank account without human intervention and can service over 82 geographies, complying with all international banking regulatory standards.
Question: What do you think the utility/objective of the Crypto Ratings Council (CRC) is?
As someone who is looking closely at this industry's regulatory development, I support the creation of the Council. The membership's goal is an important one, in terms of trying to bring legitimacy and regulation for continued expansion, scale and reliability. I admire the effort put forth by all companies who have joined in this initiative.
However – as I'm looking at it from a banking and investment perspective – I think there's additional steps they need to take to make their intended impact: I believe they need a wider involvement from others in the securities industry and experts who have experience complying with all regulations and standards, globally. It's one thing to have top practitioners on the Council, and it's another to have the full scale of experience and perspective to ensure compliance with international securities issuance standards. The end-goal must be investor protection. This focus would really increase the credibility of the CRC and make a significant impact on end-to-end compliance regulations with the SEC, and other recognized regulatory institutions.
Question: Do you think the SEC will see this as a positive effort by the crypto community to regulate itself?
It's a step in the right direction. Self-regulation, especially in a space like cryptocurrency that's in its initial stages, has a complicated credibility issue, which is why wider participation from those with regulation experience is key.
Again, I think back to the banking industry. When a customer opens a bank account, they have to go through a whole due diligence process, and that's necessary to establish the trust and credibility for clients and regulators alike. While cryptocurrency exchanges have made an effort to perform due diligence on its clients, this not yet done under the same standards that banks are required by our regulators. We must not confuse due diligence with identity verification. That's the same element that the Council needs to consider right now for deeper engagement with the SEC for the issuance of "securities."
Question: Do you think American regulators will start to allow the local crypto market to flourish in the near future by relaxing some of its existing rules?
Absolutely not. We have seen in the past decades how rules have gotten stricter and never have we seen regulators relaxing rules to accommodate new entrants to the securities industry. While yes, the creation of the Council is a good first step, we should never expect regulators to relax its rules. The crypto industry has created a unique market for trading and exchanging "assets," and it's poised to scale – its promise, is of course, why investors are excited and looking closely at the industry. The important question the Council is addressing is how you make sure those "assets" are being properly issued, traded and regulated, aiming to protect investors. At the end of the day, you're dealing with large sums of money that need to be protected.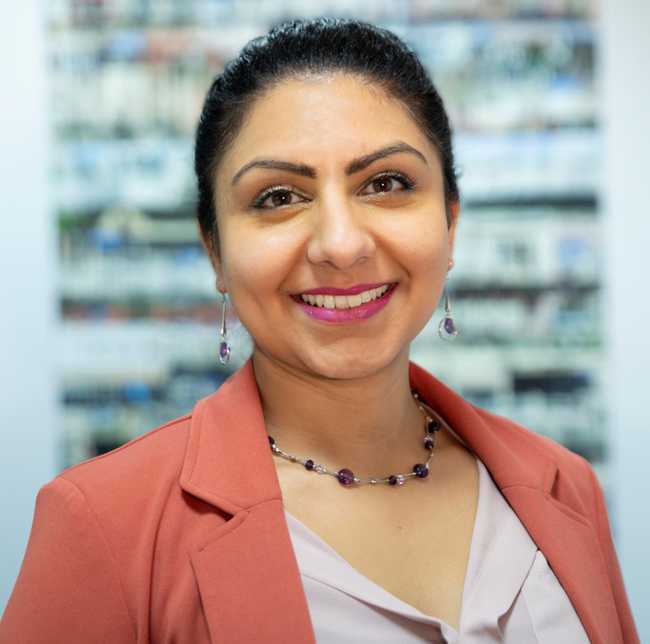 Co-Founder COO Market Orders, Author of Escape the Cubicle: Quit the Job You Hate, Create a Life You Love.
"Yes, the US government should create a Federal agency which would have to have oversight and direction over cryptocurrency policy and guidelines. They would need to operate independently so that they have room to innovate and not be influenced by the SEC. They also need to have room to explore this new technology without pressure from government departments who are keen on shutting the door to innovation without giving this technology a chance to flourish."